This year started out so promising, and by the end of it I had read sixteen books (down from eighteen last year). I made a joke earlier in the year about which would last longer, my to-be-read pile or lockdown, I guess that's one for lockdown. My TBR is still going strong as I only got my reading mojo back mid September (I blame The Rook for killing it, although it was gone before then tbh).
Not only did I finish writing my House of Discordia novella, I made a very strong start on the sequel, Hel is a Four Letter Word. Thank you to the one or two people who might be reading them. I also made a playlist for both stories which was a lot of fun.
Books Read in 2020
This Is How You Lose The Time War / Amal El-Mohtar & Max Gladstone
The Ultimate RPG Gameplay Guide: Role-Play the Best Campaign Ever - No Matter the Game! / James D'Amato
Loba / Diane di Prima
Engaging the Enemy (Vatta's War #3) / Elizabeth Moon
The Fire Never Goes Out: A Memoir in Pictures / Noelle Stevenson
The Rook / Daniel O'Malley
Opening Up: A Guide to Creating and Sustaining Open Relationships / Tristan Taormino
Six Months, Three Days, Five Others / Charlie Jane Anders
Gideon the Ninth (The Locked Tomb #1) / Tamsyn Muir
Rogue Protocol (The Murderbot Diaries #3) / Martha Wells
Exit Strategy (The Murderbot Diaries #4) / Martha Wells
Solutions and Other Problems / Allie Brosh
Axiom's End (Noumena #1) / Lindsay Ellis
Poly Land: My Brutally Honest Adventures in Polyamory / Page Turner
Providence / Max Barry
Howl Kaddish and Other Poems / Allen Ginsberg
It's been seven years since her last book and to be honest I had kind of given up on a follow up. This year however Solutions and Other Problems popped up on a publisher list and I started to get a little excited. Then Allie posted a preview on her website and I rushed down to old Rabble Books to pre-order it (thanks for hunting it down for me Sam!). I wasn't disappointed either, Allie has this way of blending humour with deep, introspection that leaves you thinking more about the human condition than you wanted to. The last chapter about making friends with yourself is a prime example of this. Well worth picking up a copy.

I read this wonderful book back in January and looking back now it seems a lifetime ago. This was recommended to me and figured it was a short enough story that if I didn't like it I wouldn't waste too much time. By the end I was wishing it was longer. The narrative being told through letters passed on by two operatives of opposing forces made this enemies-to-lovers (kinda) story so engaging. If you liked this I would recommend the short story collection Six Months, Three Days, Five Others by Charlie Jane Anders, there are similar feels across both.
At one point my Twitter timeline was full of Gideon cosplay and fan art and I thought, 'yeah I should probably read this'. I've realised recently that above all else I love a good character study. Plots are great and all but I want to see characters thrown into the middle of things and see how they react. Gideon the Ninth is very much that story. Honestly, who doesn't want to see two lesbians stuck on an alien planet and having to deal with necromancy and space things?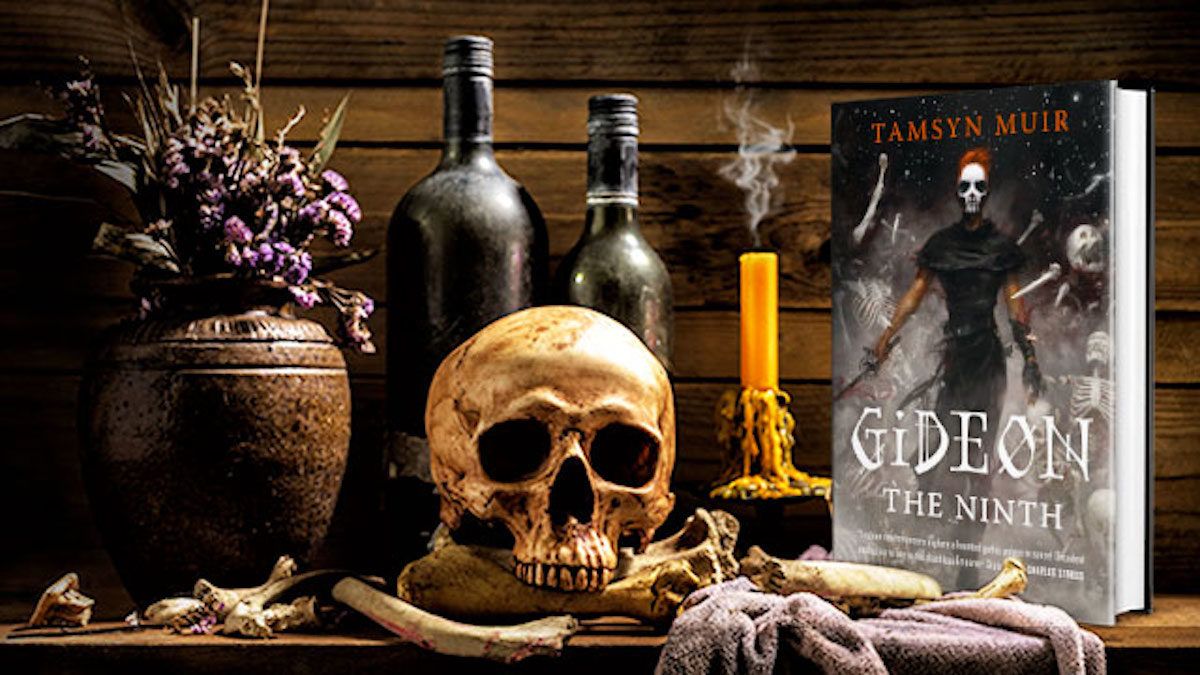 Unexpected gem: Providence by Max Barry
I picked up Providence back in March but only got around to reading it late December. I finished this book in just four days. Admittedly, those four days were ones that I had off work and little else to do, but it was genuinely a compelling read that I didn't want to put down. I'm a big fan of Max Barry's work and I enjoy that every book he writes is very much in a different genre. I think what held me most with Providence was that it is a character study in space, and you might recall I'm a big fan of Becky Chambers work. This one had a few more guns in it though.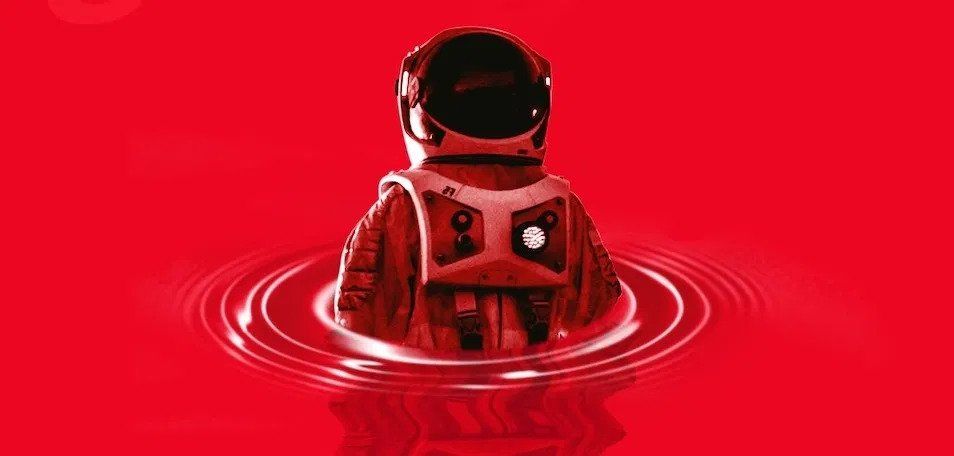 Unexpected trash: The Rook by Daniel O'Malley
I have not had a lot of luck with reading the books that television shows I enjoy are based on (see 2018's list). One I had sitting in my to-read pile was The Rook, I watched the series a while back and it just clicked with me. My wonderful friend Justine had mentioned on Twitter she enjoyed the book but had never seen the series so we decided to swap and report back on her podcast. Needless to say we both had opinions on things, luckily you can listen to them over at Literary Elixirs!