My enthusiasm for reading was somewhat diminished this year. I partially put that down to lacklustre book choices early on, my mental health, and COVID/work related stresses. Things picked up towards the end of the year but then stopped when I started my penultimate university unit (I am almost finished my degree!). I managed a total of nine books this year, well below my normal reading rate. There were some great books in there though, and some terrible ones. I am hoping to read more in the new year as I'll be taking public transport to my new job and hopefully have more time to dedicate to reading.
I did some writing this year as well. I finished editing Hel is a Four Letter Word, started a new story of Deus Ex, and wrote a new short story and some poems for uni. Hopefully I will have some more time and energy to spend on my writing in the coming year.
Books Read in 2021
Most anticipated read
Harrow the Ninth by Tamsyn Muir
The Locked Tomb novels are quickly becoming favourites for me, and I was happy to hear that there will be an extra book in the series. I will admit I did spend the majority of this book being extremely confused, but at the end realised this was on purpose and the pay-off worked well. I look forward to the rest of this series.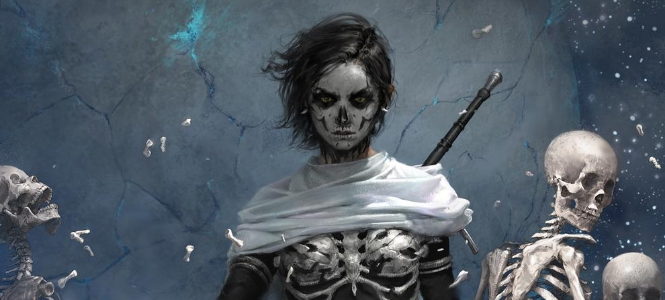 Most interesting read
Driven to Distraction: Recognizing and Coping with Attention Deficit Disorder by John J. Ratey, Edward M. Hallowell
I started this year off by reading 10% Happier by Dan Harris due to really, really needing something to help my brain (the book was ok, but as someone who was already sold on the benefits of meditation it got a bit tedious). Turns out that I would find another book that would help me even more. Recommended to me by my psychologist, Driven to Distraction has helped me understand a lot about my life.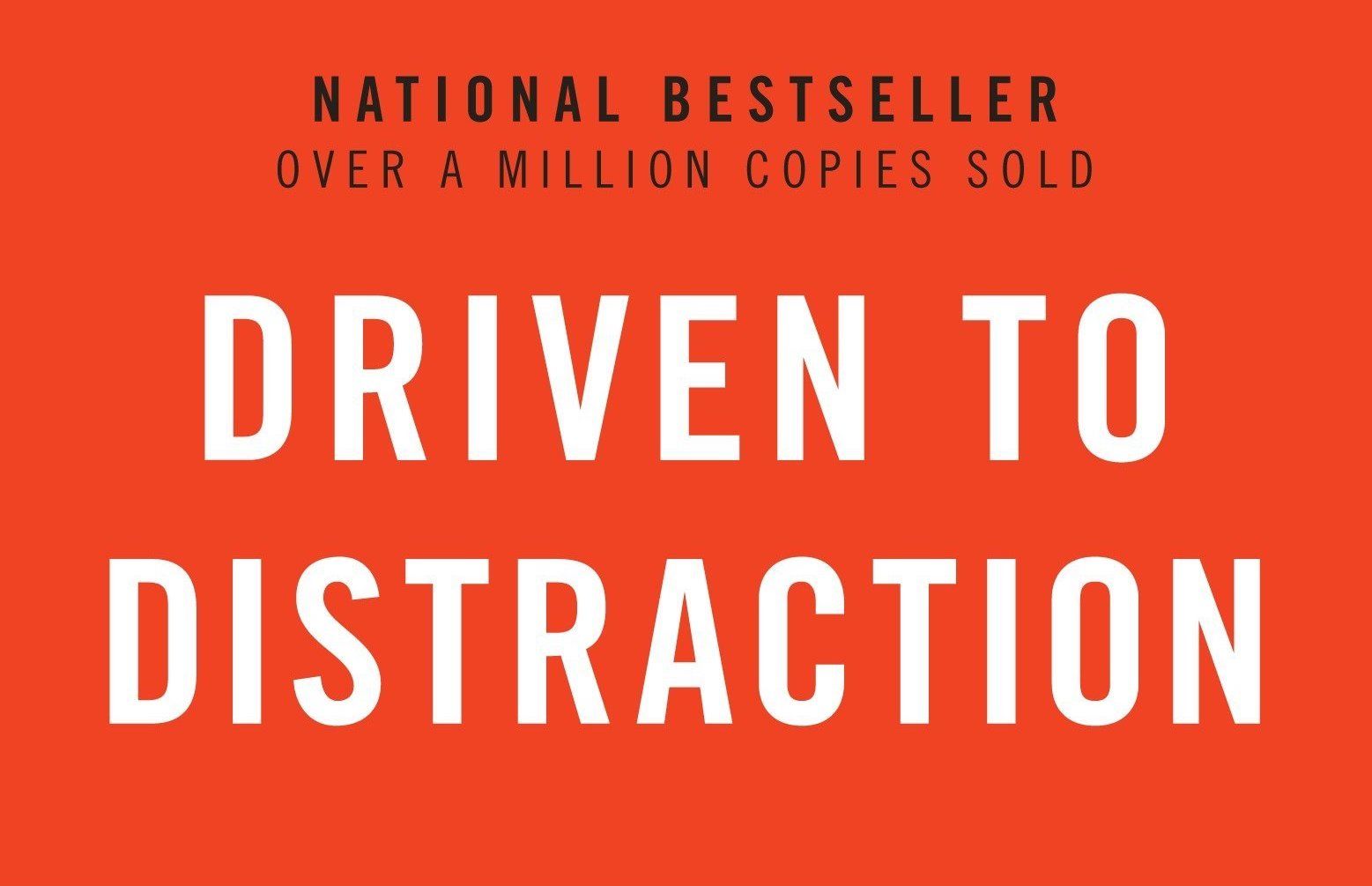 Unexpected gems
Out of Love by Hazel Hayes &
Brand New Cherry Flavor: A Novel of the Occult by Todd Grimson
I'm a fan of Hazel Haye's work on YouTube, she's an excellent writer/director and can be quite hilarious and insightful. When she announced her first book I was curious to read it. I will say that contemporary romance isn't my go-to genre however I was pleasantly surprised by this title. Hazel tells the story of a relationship told backwards from the break-up, and it is highly engaging. The writing is solid, the characters draw you in and I powered through this. Highly recommend.

A wonderful friend and I have been trading books this year and while I have a rough rule that I don't recommend books or read recommendations, I made an exception for her. I am extremely glad I did. The first book she recommended was Brand New Cherry Flavor (now a Netflix series), and it was a trip. The book tells the story of Lisa who gets pulled into a wild world of men, magic, and movies. It can be hard to keep up with at times, and there are some very questionable writing choices, but I was glad I stuck with it. I was happy to share this with my friend. Her other recommendation, The Hanged Man...yeah that was traumatic, but good.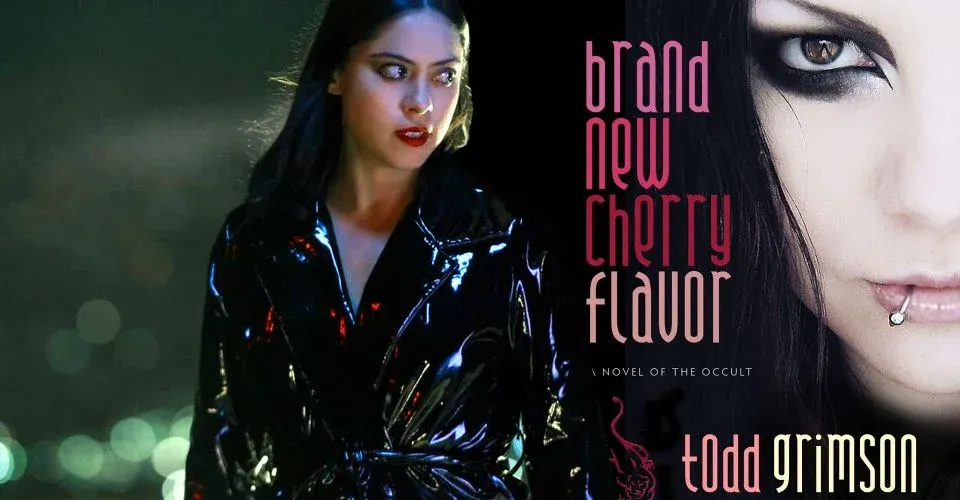 (Un)expected trash
The Courtship of Princess Leia by Dave Wolverton
A few years back I bought a pile of classic Star Wars Legends books to read through. I have one left from that original pile and honestly I am terrified to read it. All of them have killed my reading for months afterwards and I usually end up hate reading them. The Courtship of Princess Leia was no exception. There were fun parts of this story but as most Legends books there are more questionable plots, characters, choices, and writing. I feel I would have enjoyed these more as a young teen, before I knew better.
Comics
Well, my comic reading has certainly been light on this year. A lot of the long standing series I was reading ceased last year, and I've been a little bored of mainstream comics lately. I did recently purchase quite a few new comics so hopefully 2022 will expand my comic reading.
Comics Read in 2021
Except for Mermaid Saga, I've written about all these long standing series before. I think this is the fourth time I've started reading Maison Ikkoku, but they've released these really nice physical editions that are just too beautiful not to collect (albeit expensive).