I saw this post by Alex Bayley and thought, why not. So in no particular order (actually it ended up in the order I first read them), here are some books that I just can't stop thinking about. You know, those ones where every now and then a line or an image from it just pops into your head. They may not be your all time favourite books, but they certainly stick with you or have influenced you in some way. I've split it up into fiction, non-fiction, and comics. Enjoy.
Fiction
Powers That Be
by Anne McCaffrey and Elizabeth Ann Scarborough
I read this trilogy in the late 90s and it's stuck with me ever since. I can still picture the icy world, its people, and Major Yana Maddock as she tries to fit in and eventually understands the world. There is even an anti-colonisation/anti-capitalism theme running throughout. It's interesting thinking back how characters like Major Maddock tend to be my favourite in sci-fi. Lately I've been reading Elizabeth Moon's Vatta's War series, and before that her Serrano trilogy, both featuring strong women who are ex-military and learning to live and work in a very different world.
Twelve
by Nick McDonell
It was a recommendation from a friend and colleague, many years ago to read this story. Part of me has always been jealous that the author wrote it when he was 17 (and we were born only a year apart), but the other part of me is impressed. While this is not the type of story I'd usually read, the character of White Mike and his world was deeply interesting. I've re-read this story about five times over the years and only just found out there was a movie made of it.
"I always get the shakes before a drop." This is the only line from a book that I can quote. It's odd. I have a good head for plots, and characters, but quoting books is not something that sticks in my mind (I'll go as far as writing quotes down in notebooks so I don't forget them). For some reason, this line is the one that I can remember. The book is problematic, but I enjoy the terrible film much more.
My iPad is called 'Nostalgia for Infinity' after the main ship in this series, and an old iPhone was named Volyova. The entire Revelation Space story arc is one of the most rewarding space operas I've read, the way it goes from a micro level to a literal galactic level is amazing.
The Diamond Age: Or, A Young Lady's Illustrated Primer
by Neal Stephenson
Ah the Diamond Age. There have been many times where I've come across a technical concept and my mind will go 'oh yeah, you know this, it was in that book'. I felt I was learning the foundations of computer science along with Nell and those lessons have helped my understanding of computers for most of my life. Following from this I also learnt a lot about info-sec from reading Cryptonomicon.
Becky Chambers is one of the best writers in modern sci-fi. Reading A Long Way made me realise how much I love character driven stories. Chambers makes me want to be a better writer.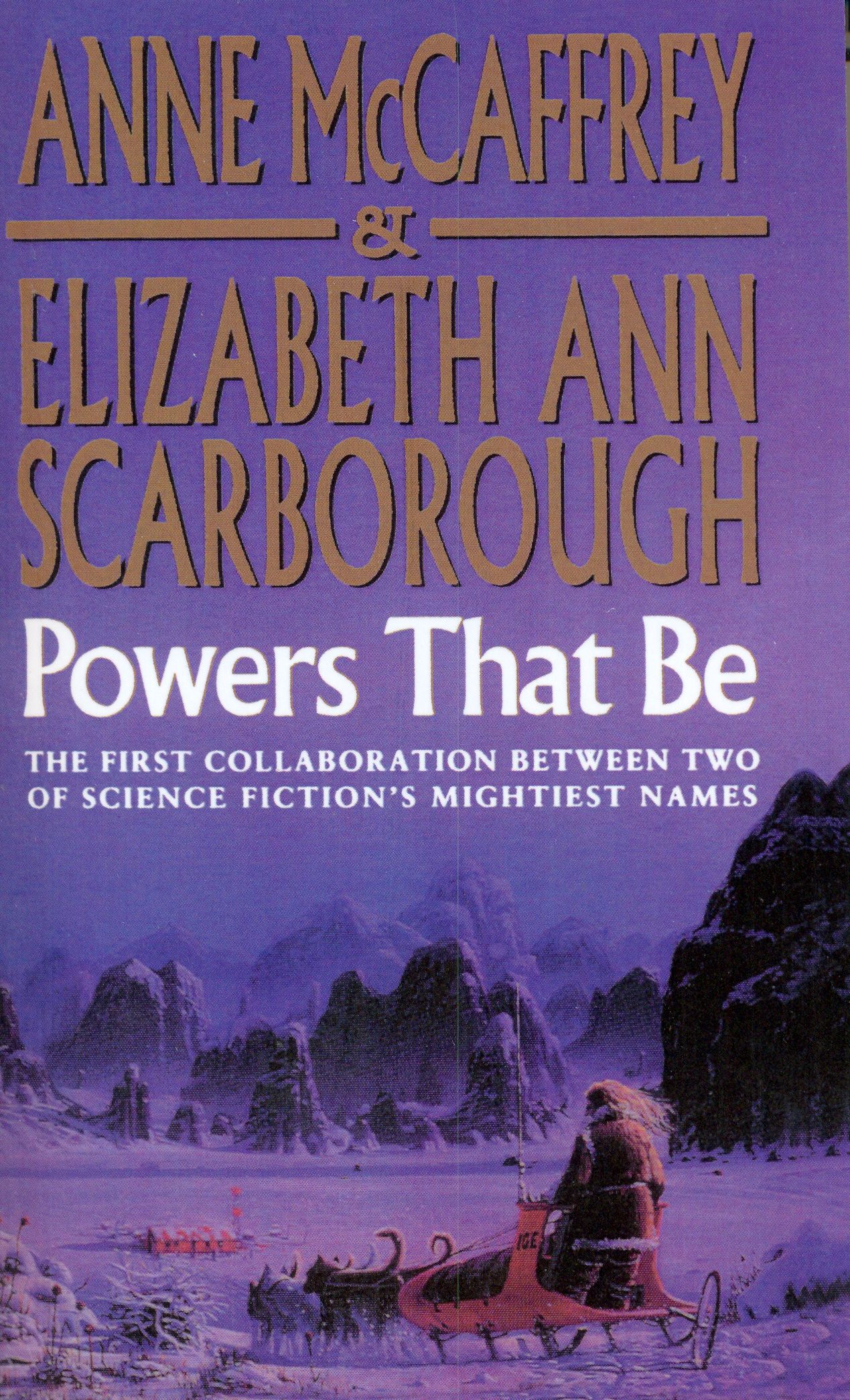 Comics
One of the first manga I ever read, Maison Ikkoku has a solid place in my heart. I recently re-read the entire series and honestly it still made me have all the feels. I think I've spent my life chasing the warm fuzzy feelings this series gives me.
Locke & Key
written by Joe Hill, art by Gabriel Rodriguez
I love a good, solid narrative, and well developed characters. Locke & Key deliver on both. It's usually one of the first comics I'll recommend to people, and I even bought the licensed card game (which is quite fun).
SIGH. Sunstone. I literally hugged this comic when I finished reading it. Just held it to my chest and sighed deeply. This is one series that I re-read frequently.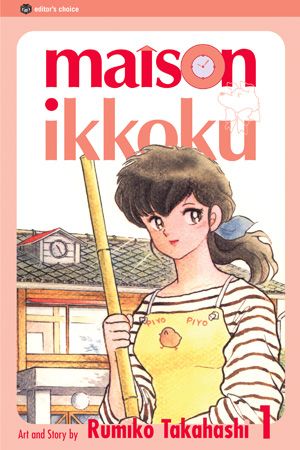 Non-Fiction
When I first read The Ethical Slut a good seven or eight years ago my mind was blown. Love isn't a finite resource that we can only focus on one person forever? Whaaaa? Needless to say this book and its lessons are constantly on my mind.
A recent reading, but its contents hit me almost as hard as The Ethical Slut. This book is full of examples of lots of different types of relationship models. It has made me look at my own relationship and past ones in a very different light. Plus now I find watching sitcoms and most movies excruciating when it comes to how relationships are represented.